RIGHT ANGLE GEARING
Speed reducers/worm gears designed for specific extreme applications.
Custom GEARING
Customer collaboration from start to finish for the most challenging applications.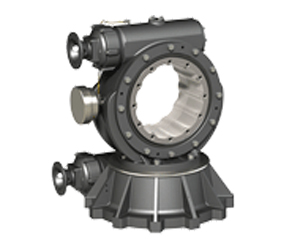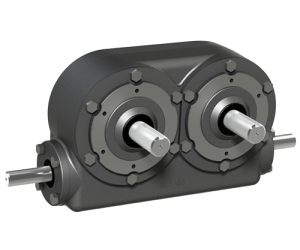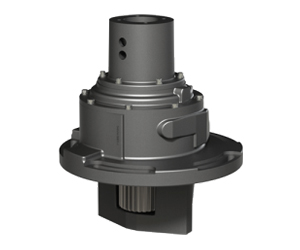 Motion Control
Right angle speed reducers.
INLINE GEARING
Inline planetary gearing designed for greater load capacity with smoother operation.
SWING DRIVE SOLUTIONS
Dependable solutions for aerial trucks and lifts.